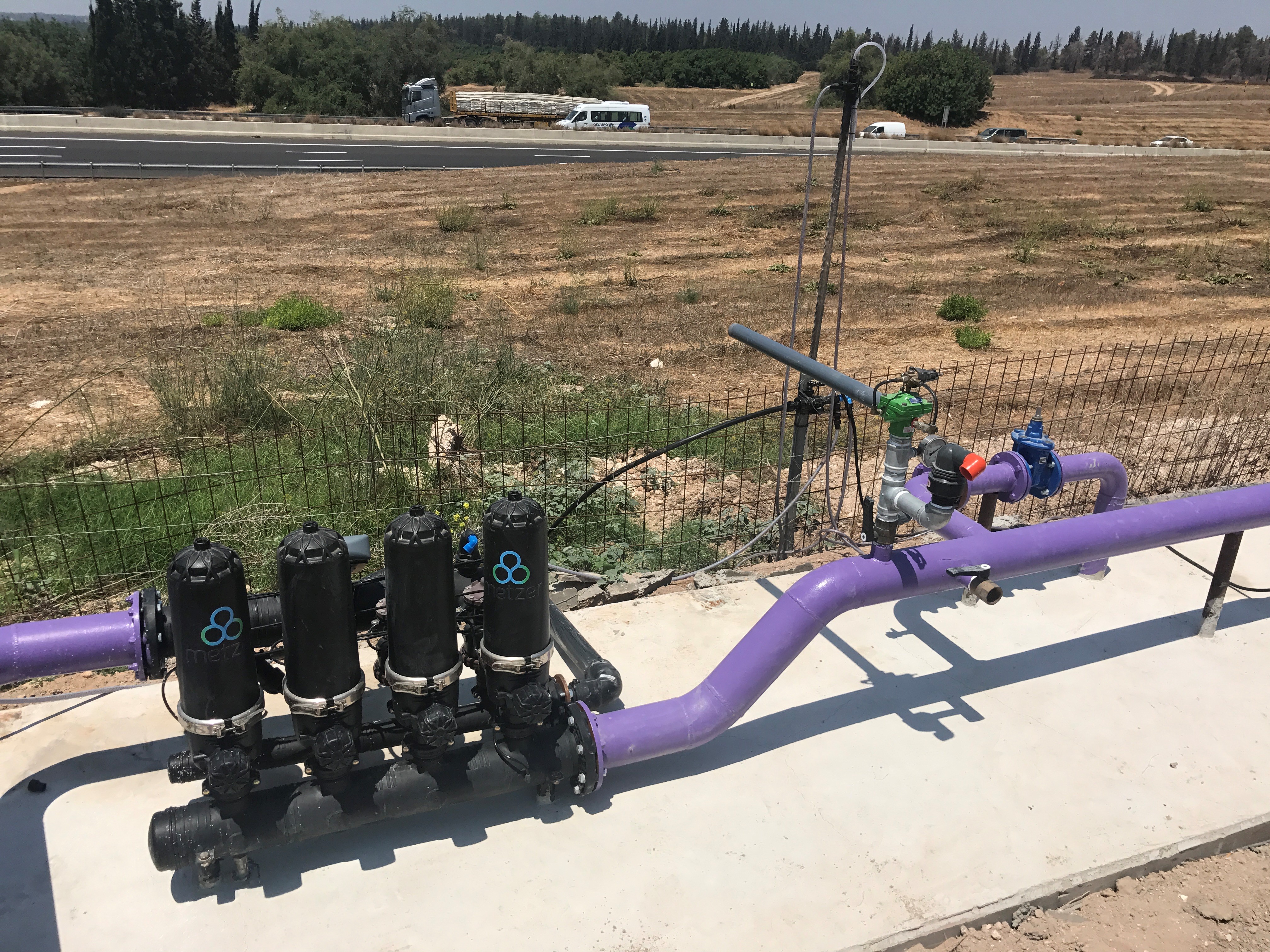 Custom-made production
Our key product is the Automatic filtration systems. The system can be design according to the customer needs. The versatility of our filters and our back wash valves is featuring wide selection of options where the filtration area and the nominal flow rate can be adjusted in accordance to the water source quality and the hydraulic system's design
Technical Support
With decades of experience in water system's installation and irrigation projects management, our team has the know-how to support both infield and remotely. Our technical support team is experienced not only with filters but also with:
Hydraulic valves
Water meters
Air valves
Backflow preventer
Non-return valves
Automation
& more…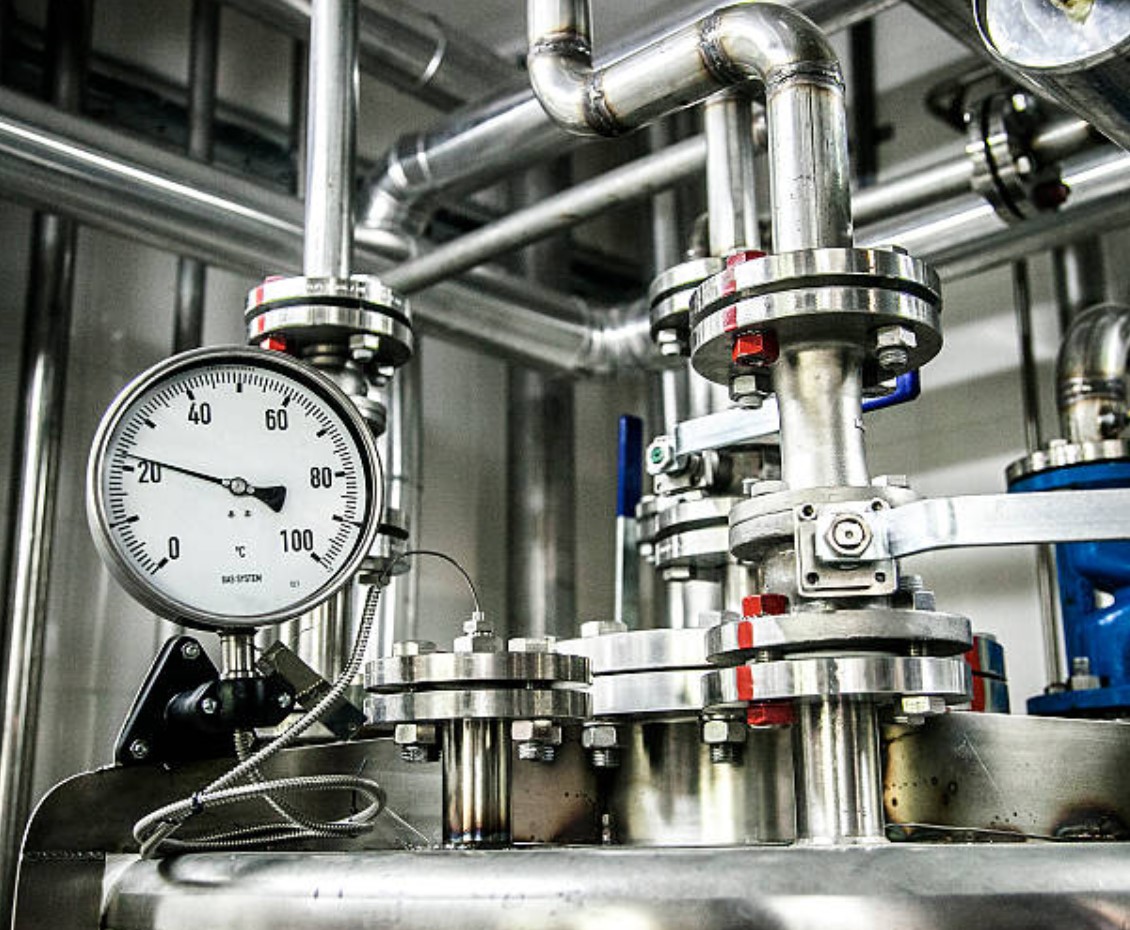 Training
Our training program is suitable for technicians whom are dealing with system's installation and should be aware for every item and spare part that is equipped inside the system.
In addition, we have a training program for end users. This training program is related to: system operation, troubleshooting & maintenance.
Skid System
Skid systems are becoming very attractive in turn key projects and also in retrofit application. The system is pre-assembly at our workshop before shipment. This can save time and mistakes that might occurs during on-site installation.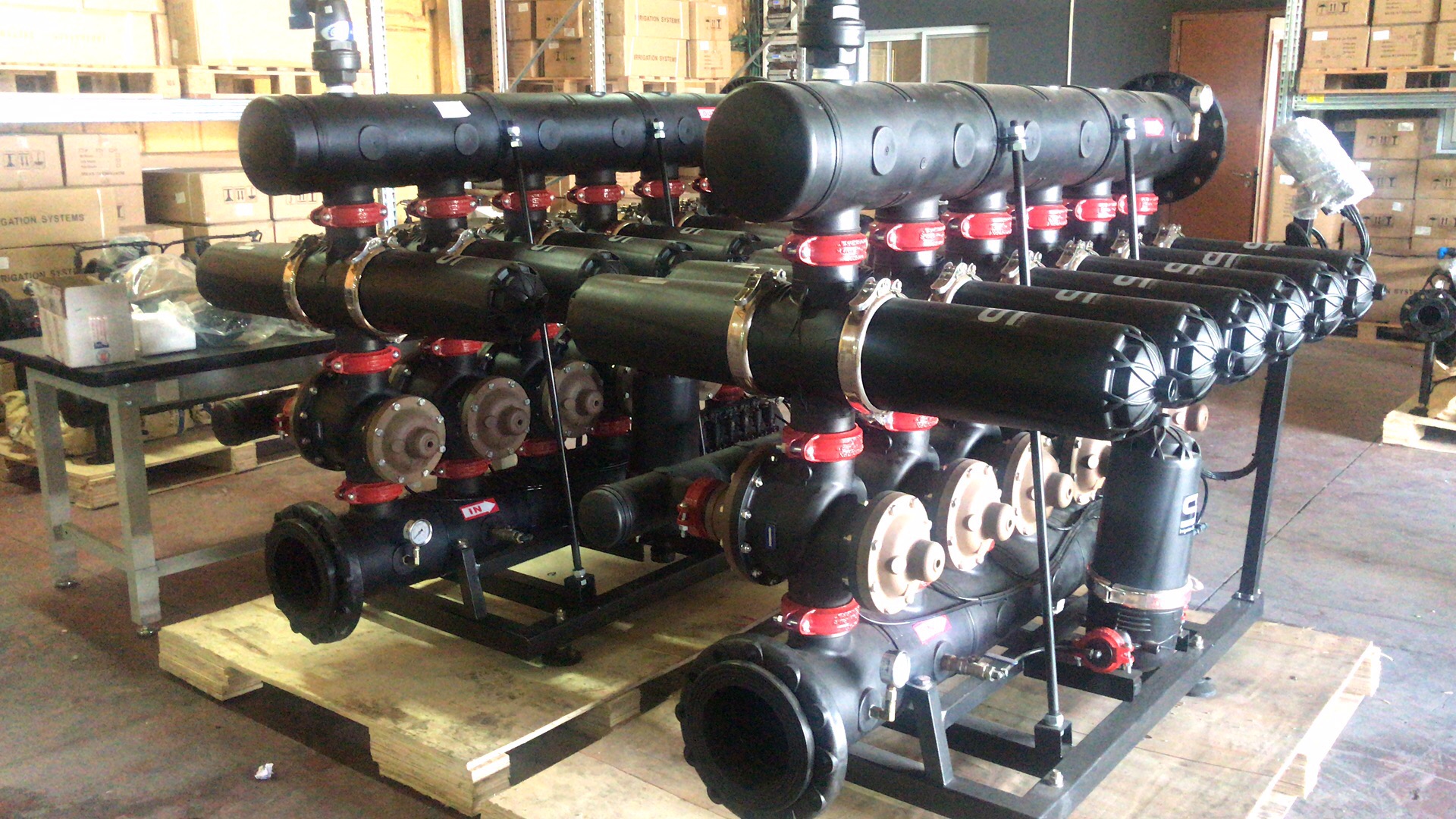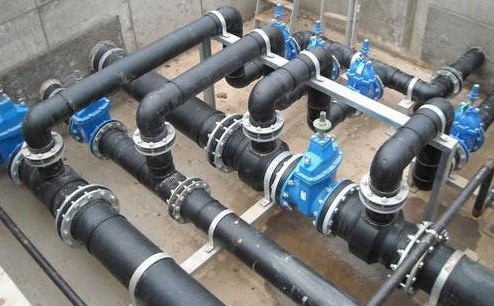 Projects installation
Our team has a background of tens of projects installation all over the globe. We have all the hydraulic and mechanical equipment to install the:
Water distribution system
Pump house
Irrigation system
Automation
HDPE Construction Works
When it comes to taking a structural HDPE construction project onboard, we've got the expertise at hand! Over all the years in business, our specialists have been involved in an array of HDPE construction projects of varying quality, from simple pipe installation to complex pump-house, filtration skid, valves manifolds and more…
The overall process consists of the assembly of HDPE components on site. That procedure involves lifting and placing components into position, then joining them together.