About Us
S.I. IRRIGATION SYSTEMS is an Israeli company, experienced in design and manufacture of cost-effective
irrigation technology for drip irrigation systems and micro sprinklers. With over 15 years of experience in
irrigation management and irrigation project applications, S.I. brings the most advanced and efficient
irrigation solutions for the agriculture market.
Superior service by a group of professionals
The company is managed by dedicated, highly trained employees who focus on quality, innovation and customer service. We strive to provide our clients the best products alongside superior service – this is the key to our success.
---
Our key products
Our key products are Fertilizer injection systems, Pressurized water system, Disc filters, Screen filters and Sand separators.
The systems management can be remotely controlled by advance PLC with a state of the art hardware and software that has been developed by a group of expereinced engineers, agronomists and service technicians whom are well known with the grower needs.
---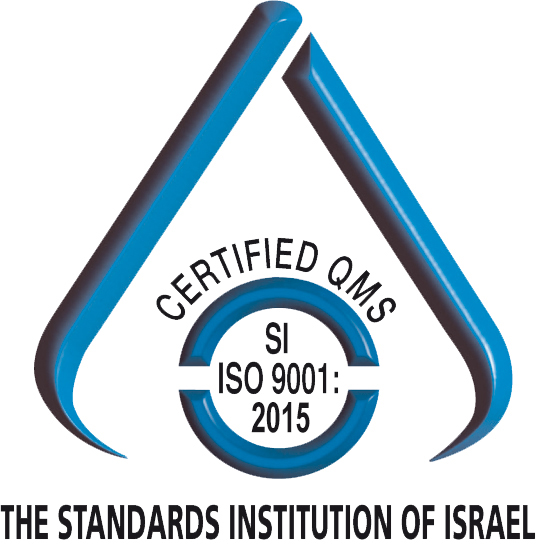 Truly safe irrigation water
Our goal and aim is to provide our clients the most safe water . Our highly advanced irrigation solutions are crafted and designed to provide peak performance when it comes to reliability.
---
We believe in quality
The production plan is a Quality-audited ISO-9001. We are committed to promoting improvement to ensure the future quality of products and state of the art innovation to ensure our clients they are getting the best water filtration solutions.
---
Cost-effective filtration solution
Our advanced technology, alongside the smart design, offer our clients not only the best filtration equipment today, but also an excellent cost-effective filtration mechanism, designed to provide maximum performance at the lowest cost. Our filters are designed to efficiently coordinate with the irrigation applications providing cost-effective high performance and reliability featuring many advantages: Saving flushing water, a minor footprint, easy maintenance, eliminates leaks and rusting, lowering the installation costs and a portable & easy to move system.
---
Advanced Fertilizer injection systems
Our fertilizer injection systems is based on Venturi injectors and booster pump. The systems are equipped with advance irrigation controller which is accurately control the amount of fertilizer and acid injection.  The fertigation recipe is programmable with EC&pH values which is controlled by the Irrigation controller.